IOMP
The International Organization for Medical Physics (IOMP) represents about 29,000 medical physicists worldwide and 86 adhering national member organisations and 1 affiliate. The mission of IOMP is to advance medical physics practice worldwide by disseminating scientific and technical information, fostering the educational and professional development of medical physicists, and promoting the highest quality medical services for patients.
---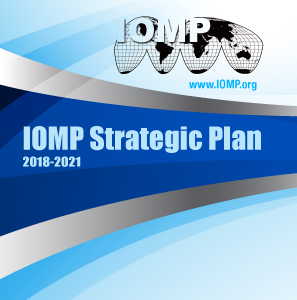 IOMP Strategic Plan 2018-2021
Mission: To connect with international organizations and medical physicists globally for enhancing patient benefit.
---