About IOMP
IOMP
The International Organization for Medical Physics (IOMP) represents about 25,000 medical physicists worldwide and 86 adhering national member organisations and 1 affiliate. The mission of IOMP is to advance medical physics practice worldwide by disseminating scientific and technical information, fostering the educational and professional development of medical physicists, and promoting the highest quality medical services for patients.
---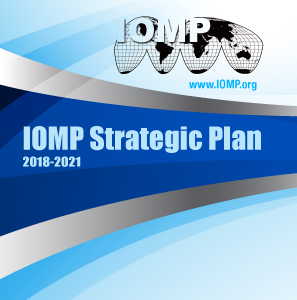 IOMP Strategic Plan 2018-2021
Mission: To connect with international organizations and medical physicists globally for enhancing patient benefit.
---
IOMP Company
A Company Limited by Guarantee in England and Wales
Registered Number: 11119605
Registered Office: Fairmount House, 230 Tadcaster Road, York, YO24 1ES, England.
---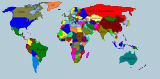 IOMP Members
IOMP was formed in January 1963 initially with 4 affiliated national member organizations. The Organization has a membership of 86 national member organizations, 1 affiliate and 6 regional organizations.